CLR Success stories
Automotive
Variable suspension system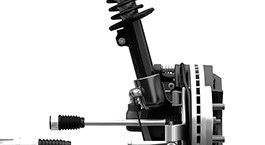 Our gear motor is a component in the Audi RS6 injector due to its performance and resistance.
Folding mirrors on cars and commercial vehicles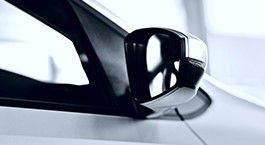 Gear motors located in rear-view mirrors require good resistance at reduced sizes. Our good results have made big brand names trust us.
Vending
Extraction of the product in Vending machines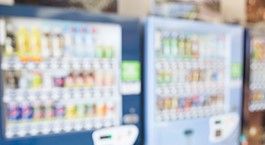 We find a tailor-made solution in which small space was not a problem for obtaining enough power.
Hopper activation gear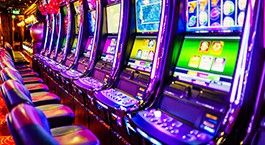 Many arcade slot machines have our gear motors for efficient and reliable control of the jackpot coin hopper in their casino machines.
Electromechanics
Thermal magnetic and differential automatic resetting
Our client relied on us to find a reliable and high quality gear motor that could be installed on a DIN rail.
Peristaltic pump gear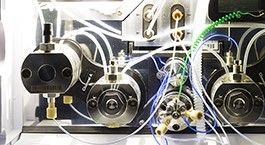 Thanks to our customized solution we extend the useful life of machines by 50% with a 25% cheaper solution than the previous one.
Residual current devices in industrial switches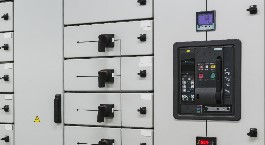 We designed a motor that would work atv220 V, direct current, and offered certain mechanical characteristics in a very reduced space. It also included a number of detection systems that controlled de angular position of the control switch.
Air conditioning
Regulating system for farm ventilation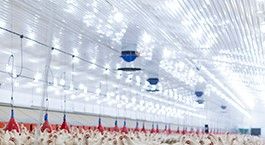 Our hypocycloidal drive solution allows the movement of heavy vertical structures.
Air flow orientation system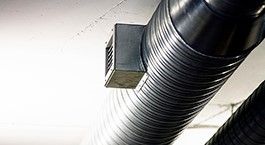 Thanks to our solution, our customer managed to make appliances quieter. In addition, our gear motors comply with the size and weight requirements that the company needed.
Safety
Coin-controlled locks for shopping trolleys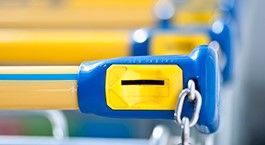 International hypermarkets trust our coin-controlled locking system because of its easy installation and its invulnerability.
Isolation barrier and smoke control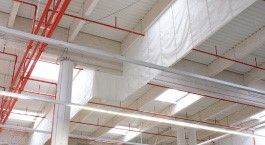 Our solution works to facilitate the evacuation of people in case of fire in shopping malls, hospitals, airports and large buildings.
Gearboxex for automatic doors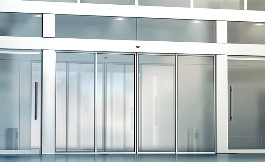 CLR was able to manufacture a product that fit the client's needs and exceeded their expectations: silent, long-lasting and tailored to their own systems.
HORECA - Hotel, restaurant and catering
Soluble dosing system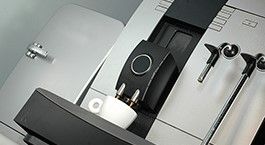 Thanks to our gear motors our client was able to stop relying on market standards, improving the quality, design and price of their machines.
Crushed ice density control system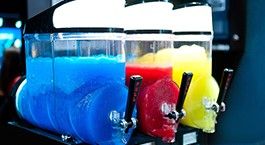 In CLR find a more reliable, cost-effective and less noisy gear motor to improve the standard solution on the market.