With a track record of over 40 years in the precision electro-mechanism and mechanical component sector, CLR is now a leading gear motor manufacturer. The company attained this status not only due to its accrued experience, but also thanks to a growth strategy based on innovation and quality. Do you want to know about CLR's commitment to constant evolution? We tell you about it in this article.
What was at first a gear motor manufacturer for the toy industry has become an international company with a presence across several industries. CLR's drive solutions can nowadays be found in a myriad of productive sectors such as the automotive and electromechanical industries, as well as more specific industries such as vending, HORECA, air conditioning , robotics… Additionally, thanks to this evolution, during the last few years the company incorporated other services such as injection, overmoulding and micro-injection moulding in addition to its existing screw machining services.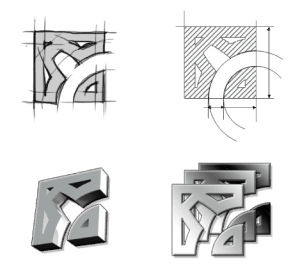 CLR's innovation strategy
During the last few years and in spite of the economic hardships, investment in R&D&I has been a constant cornerstone for the company, with investments in excess of 6% over the total turnover. Thanks to this, Compañía Levantina de Reductores has stayed faithful to its evolution process, improving the quality of its products and production lines. As a result of this constant evolution, during the last few years, important collaborations with various educational institutions and research centres have been carried out with the goal of improving our manufacturing processes.
One such institution is the University of Alicante, with whom we are developing a testing machine to fully verify the electrical, acoustic and operational parameters of our mirror folding system that is unique in the market.
We have also collaborated significantly with the Polytechnic University of Valencia, with whom we worked on a project aimed at generating disruptive knowledge to improve manufacturing processes for our components.
In this strategy, the new ideas provided by the industrial engineers of tomorrow are of great importance. For this reason, the company takes in several students for them to prepare their senior thesis in our R&D&I department. Through this action, we intend to achieve a mutual symbiosis relationship between the new knowledge of recently graduated engineers and the experience of the various Project Managers of the company.
"In short, this strategy has a single ultimate goal: to improve the processes and results for the projects entrusted to us by our clients".
Innovation that becomes shared successes
The impact generated in the market by the innovation CLR works with has led us to become leaders in sectors such as the automotive industry. In this regard, we can mention three major projects that stand out due to their importance:
An adjustment mechanism for the variable suspension system of the AUDI RS6.
The power fold actuator: The company has also developed and manufactured the actuators for folding different rear-view mirrors. CLR's power fold solution is applied by many world-class Tier 1 manufacturers. In fact, more than 3 million units of these mechanisms have been manufactured at CLR's facilities.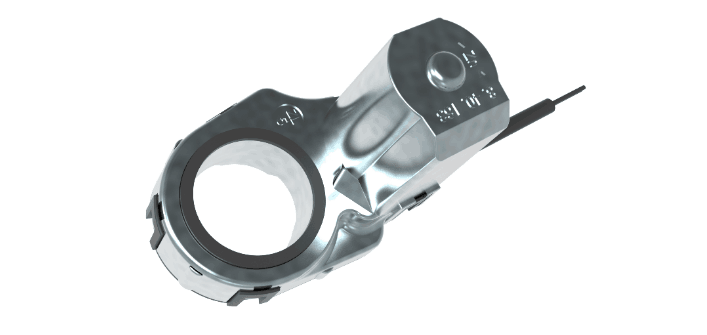 Fluid control system in engines: Innovation and sustainability are concepts that should go hand in hand. Proof of this is a new gear motor, currently in development, that enables the circulation and control of fluids in engines. Thanks to this electro-mechanism, vehicle CO2 emissions are reduced, positively contributing to the preservation of the environment.
Thanks to this important contribution to the automotive industry and the constant bet on innovation as a part of its business strategy, CLR has been recently recognised with the 2016 Innovative SME award by the Valencian Community Automotive Cluster (AVIA). An award that drives the company to always keep working and innovating towards the perfect motion.