Compañía Levantina de Reductores exceeds the standards set forth by the German manufacturer in relation to the wing mirror electric folding system
Once again, CLR showcases its adaptability to the demands of the automotive sector by exceeding Volkswagen standards in connection to wing mirror folding systems. Specifically, the company has been able to adapt to the revision of two standards affecting the development of speed reducers for folding wing mirror actuators. We are referring to the electrically adjustable exterior mirror (standard 82398) and the electrical and electronic components in vehicles of up to 3.5 t (VW80000) standards, as well as the electromagnetic compatibility standard (EMC) for electronic components in automotive (TL81000).
As part of these standards, and among other requirements, Volkswagen demands, in regard to the speed reducer's service life, at least 50,000 cycles of optimal performance for the product.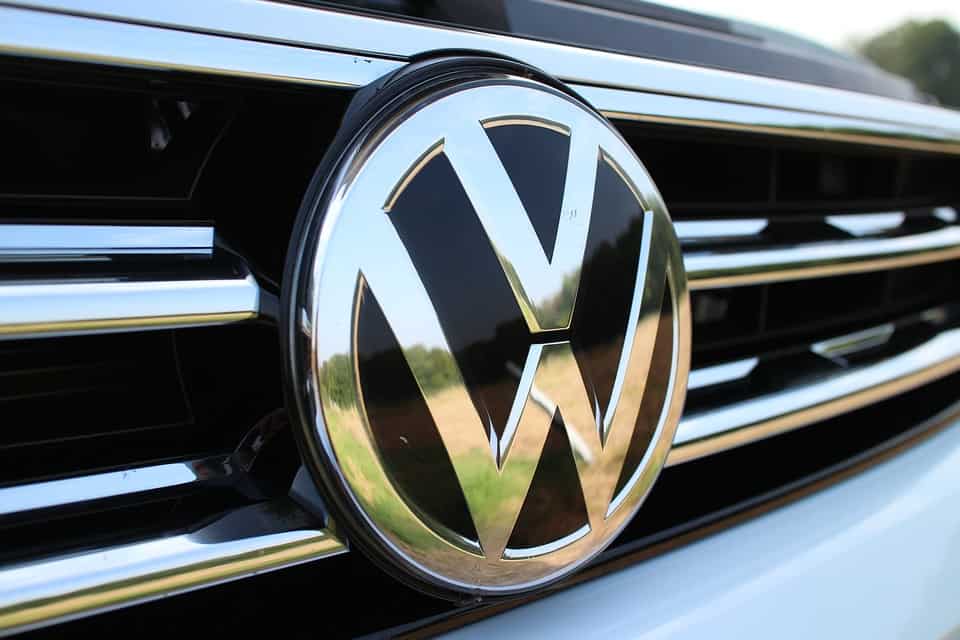 Thanks to the effort and commitment of its engineering team, CLR has widely exceeded the standard, attaining 85,000 cycles. Moreover, a few samples registered over 100,000 cycles. Testing has been performed at independent, duly accredited laboratories.
In order to attain these results, CLR's gear motors have had to overcome the following quality tests, among others:
Speed reducer operation testing at -40ºC.

Testing at 80ºC.

Testing at room temperature.

Performance test at 40ºC with 95% moisture.
As a result, CLR's speed reducers have passed the Endurance Tests which ensure the speed reducer's optimal levels of performance in regard to torque or driving force, energy consumption and positioning.
For their part, in line with these good results, our Series A50+ speed reducers have overcome the tests related to electromagnetic compatibility, which is among the most important aspects of these rear view devices.
Compliance with regulations is one of the great challenges faced by CLR's engineering and quality team in automotive projects. In this regard, the company works to comply with the requirements outlined by its clients, demonstrating its capabilities to adapt and its versatility.
This may interest you: "Major automotive actuators"

Vehicles that use CLR's folding system
The success of Compañía Levantina de Reductores has been proven by production levels accrued during the last few years in excess of 30 million gear motors for the folding of electric wing mirrors. CLR manufactures and sells actuators that move the wing mirrors between the parking, driving and counter-parking positions; components that can be found in models as iconic as the Ford Mondeo or Volkswagen Beetle.
As a Tier 2 supplier, the company works toward complying with required quality standards, performing tough service life and stress tests on all of its manufactured products. CLR thereby manages to ensure the durability and optimal performance of the actuator under extreme conditions.
CLR has been focused on finding the perfect motion for its clients in the automotive industry for over two decades. Precision, adaptability, quality and endurance are some of the concepts which define CLR's speed reducers. In fact, Compañía Levantina de Reductores is constantly on the lookout for new solutions tailored to the needs of its customers, reliably meeting all new standards they set forth.