Are you interested in the world of rapid prototyping? The use of rapid part prototyping is nowadays widespread in industries such as automotive and aeronautics. Its purpose? To generate an exact three-dimensional replica of complex parts by using 3D CAD applications. In this article we will go over various techniques to manufacture prototypes, with a special focus on the advantages and limitations of 3D printing.
Rapid prototyping is key to improve project management times, and it therefore offers greater competitiveness among industrial businesses. Moreover, it allows companies to better study the prospective market and physically verify both the behaviour and functionality of each part even before the existence of the preliminary moulds.
Traditional rapid prototyping techniques for mechanical components and parts
Stereolithography

Procedure by which a photo-curing resin in liquid state is solidified by means of an ultraviolet laser. This solidification is performed layer-by-layer until the part is complete. Among its advantages we can find, first and foremost, that it is a cost-effective, rapid method that yields a physical and functional vision of the design.
Selective laser sintering (SLS)

This is a procedure that is very similar to the one already described; its main difference lies in the type of material used. While stereolithography employs a liquid material, this method uses a powder.

Among its advantages we can find the possibility of performing endurance and durability tests, and the ability to use various materials and highly resistant parts.
Laminated object manufacturing (LOM)

This technique is based on the creation of rapid prototypes through the successive superimposing and gluing of laser-cut paper sheets. It stands out due to its inexpensive raw materials, and because the larger the part, the greater the savings. It has a 0.1 mm. (layer height) precision, and is not transformed during the process. This results in a stable part with no need for post-process curing.
Fused deposition modelling

It involves extruding a small amount of a thermoplastic –polyester- through a tiny nozzle, forming each section and, at the same time, the three-dimensional object.

It is a very speedy process (101 mm/sec); the size of the part to be created is unlimited and the resulting part is resistant and does not need to be machined.
3D Printing, a technique that is yet to be discovered
3D rapid prototyping coexists with another technology that is advancing by leaps and bounds, but still has issues to be improved: 3D printing.
This is a strong technique in the field of thermoplastics, but however, still has limitations when applied to other materials such as metals.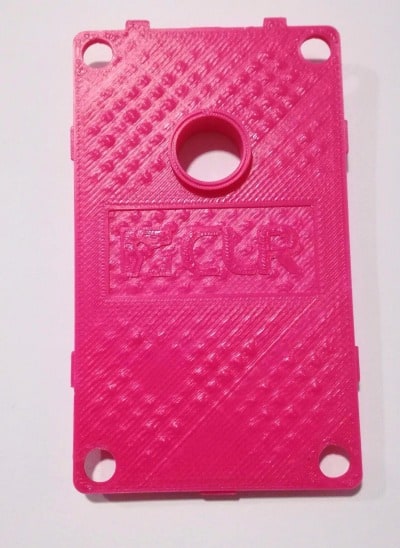 If we focus on its current use, 3D printing is very interesting for manufacturing injection moulds, since it allows for the fast and highly precise creation of prototypes, accelerating and perfecting the final part design.
At CLR, Compañía Levantina de Reductores, as a manufacturer of mechanical components and speed reducers, we are skilled both in machining and production of parts through micro injection moulding and injection overmoulding, or multi-material injection moulding. In this regard, the company works with the latest technology and breakthroughs in prototyping techniques, taking advantage of all of its potential when creating injection moulds.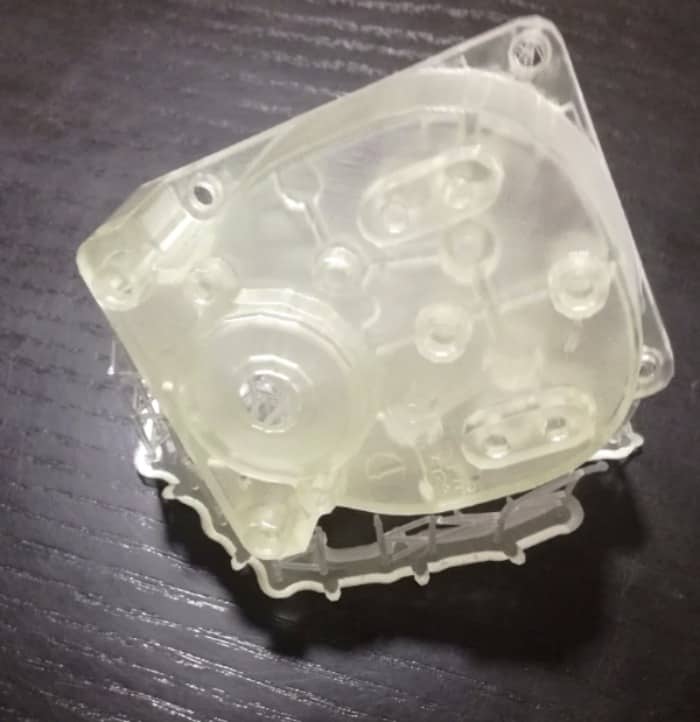 However, regardless of advances in this new technology, there are still limitations for 3D printing such as the size when it comes to making moulds of very small sizes; part compaction; and the quality of materials and their durability.
You might be interested in: 3D printing of metals: tips, trends and misconceptions
Despite this, companies such as Stratasys, a world leader in 3D printing and CLR's supplier, is making great strides toward breaking new ground in 3-axis manufacturing (reduced-size manufacturing). In fact, the company has just launched two new machines as part of a testing phase that intend to revolutionise industrial 3D printing or additive manufacturing: "Infinite-Build 3D Demonstrator" and "Robotic Composite 3D Demonstrator", which minimise the problems that existed so far when facing 3D printing of large batches. More specifically, these machines are better aligned with the individual needs of each client and with costs and delivery times, achieving greater efficiency.
At the same time, by rotating 3D printing from a vertical to a horizontal layout, all size limitations are eliminated, and printing speed is increased tenfold, which implies a great advance from a technological standpoint.
Would you like to know more about mechanical part manufacturing techniques? Download CLR's interesting eBook and obtain all information regarding the advance of these technologies and 3D printing.