The constant evolution of technology applied to the automotive industry opens up multiple windows to showcase what their companies manufacture to the world. In this area we can make a special mention of their industry fairs. In this article, CLR wants to introduce you to some flagship automotive components fairs. Don't miss them!
Automotive industry fairs bring together major players of the sector. If you value taking part of any of them, it is essential to know their main focus and the types of OEM, Tier 1 and Tier 2 manufacturers you will find there. Thanks to this analysis you will discover skilled automotive component manufacturers to assist you with your projects.
Is your company a Tier 1 automotive supplier? You can't miss this resource: Guidelines for the selection of suppliers in Tier 1 automotive projects
Take a note; these are the top 5 automotive components fairs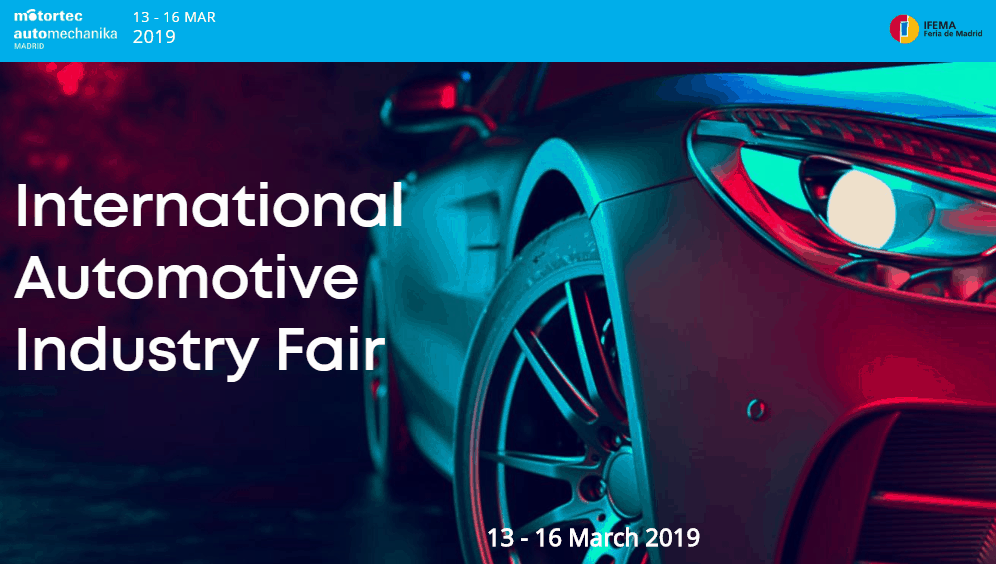 Motortec automechanika is the leading fair for the powerful automotive industry in Spain. An international event that welcomes professionals and visitors from the Iberian Peninsula, Latin America and North Africa. In 2019, Motortake is to take place between March 10th and 13th at IFEMA Madrid.
Motortec will focus on a number of categories; of special note are the sets of products focused on replacements and components, vehicle electronics and systems and digital management or solutions. Here you can find some of its activities.
Would you like to participate in the 2021 edition? Motortec has not yet set the dates, but it is undoubtedly an event you want to keep in mind.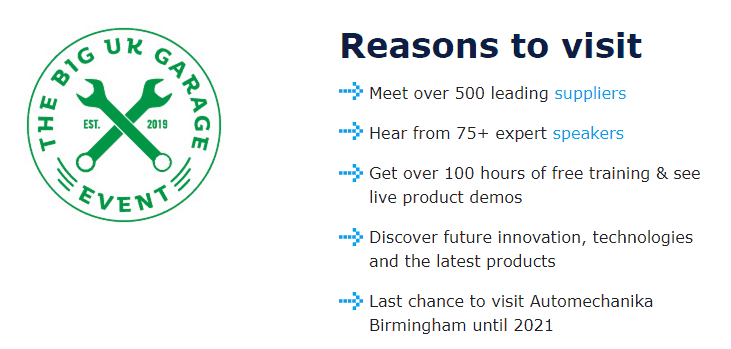 One of the leading international exhibitions in the automotive accessory and supply market. An icon in the United Kingdom, Automechanica Birmingham always showcases the latest innovations of the automotive industry.
In this edition, the fair will have over 500 exhibitors among which there are 250 companies that participate as exhibitors for the first time. Worth noting it its Seminar Programme which includes a series of seminars dedicated to the sector's supply chain. Expert presentations will be offered regarding trending topics as well as several networking sessions. It is worth noting that 300 senior delegates from major OEM or Tier 1 brands attend this forum.
The next date for Automechanica Birmingham will be from June 8th to 10h, 2021.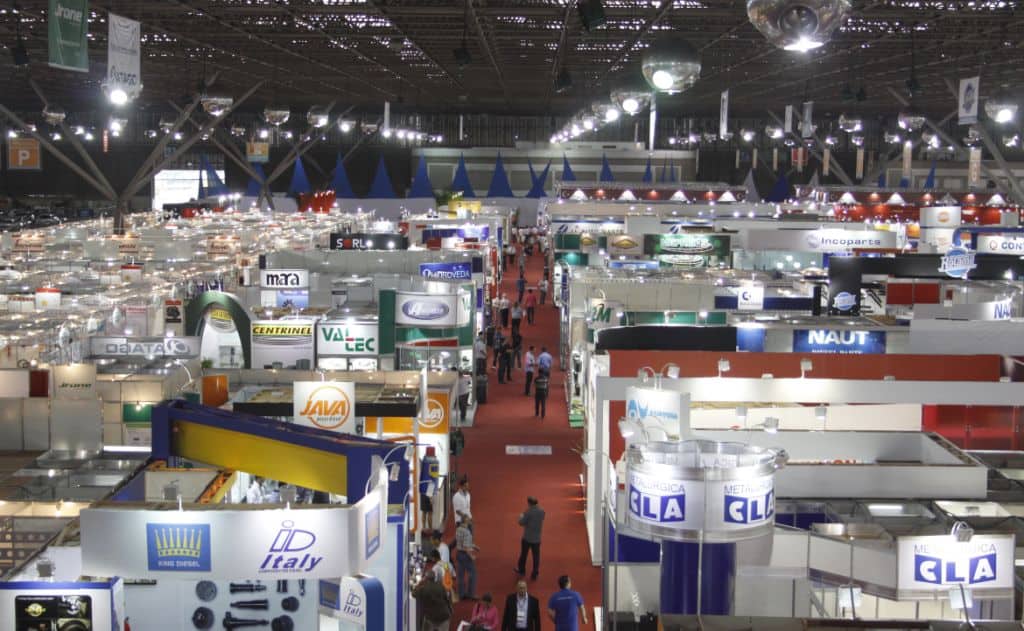 The global Automec auto part, equipment and services fair is the benchmark of the Latin American automotive industry. In its 15th edition, this fair is expected to break all the records with 70,000 visitors and over 1,500 exhibitors.
As a differentiating factor, this event offers a favourable environment for networking and the exchange of experiences. All of this thanks to the multiple product demonstrations and their unique launches on the market.
The next edition of Automec will take place in Sao Paulo from April 13th to 17th, 2021.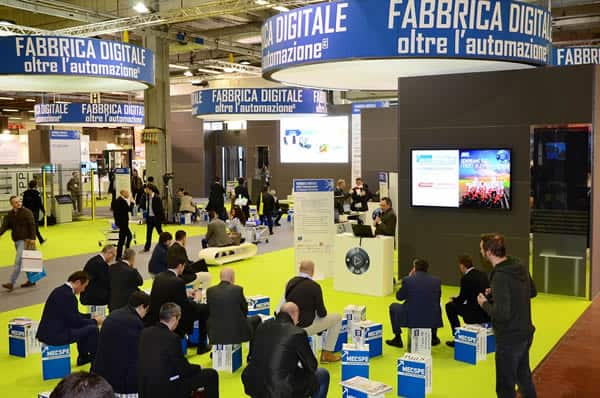 This important Italian event is the meeting point for companies of the main industrial sectors related to the automotive industry: robotics, automation, sensor technologies, Big Data, cloud and much more.
Mecspe draws some 55,000 visitors who get to enjoy its 12 halls dedicated to the following themes: plastics, additive manufacturing, electronics, engines, control technologies, logistics, digital factory, actuation solutions, mechanics, machinery and special treatments. Do not miss their program.
Mecspe will be held from March 25th to 27th, 2021, in Bologna, Italy.

When speaking of the automotive industry, it was impossible not to mention a German fair. Global Automotive Components and Suppliers Expo is the only European event fully dedicated to the component manufacturer sector.
Global Automotive is attended by Managers of the leading OEM and Tier 1 brands searching for suppliers to make their projects come true. Among attendees, you can normally find engineers, project managers and R&D managers.
On this occasion, the fair is scheduled to take place on June 16th, 17th and 18th in one of the automotive industry's world capitals: Stuttgart, Germany.
Did you know these automotive components fairs? The technological revolution that permeates the automotive industry's supply chain implies OEM and equipment manufacturers are in constant evolution. This is the way in which they can stay competitive. Therefore, in order to find valuable partners, these and many other fairs are an important resource to get to know the best suppliers.  
Would you like to tell us about any other fair? At CLR we invite you to participate, follow and consider taking part in some of them. They are all very interesting for networking and to show your potential as a Tier 1 or Tier 2 company.