On any mechanism, even the smallest part may influence daily operation of a machine. When referring to machining of all those items, the technology and quality of the machining centre is a key factor. It is for this reason that investing on the latest in CNC (Computer Numeric Control) lathes is the best bet for obtaining components of the highest precision and reliability for very specific purposes. Do you want to learn more about precision machining? Are you in doubt when selecting machining companies? Then don't miss this article.
Evolution of technology, as well as the high competitiveness of industrial markets, are leading manufacturing companies to work on a much more flexible manufacturing environment. This evolution demands greater speed in the development of projects and the highest precision on each and every part. All of the above with a clear goal: avoiding delays and cost overruns.
If you are a Project Manager or participate in purchases, you are probably aware of the importance of selecting a good machining company. A wise choice may help in the success of your prototype, and the deployment or production of your project. In this article we will go over some of the methodological concepts that may help in your daily work.
What should I keep in mind when choosing a precision machining company?
1. Technology used for machining
There are a myriad of solutions that may be more or less costly, and of greater or lesser quality. Before you start, you should be clear on the specific needs of your company or project: geometry and dimensions of the parts, quantity of parts required, tools (drills, cutting tools, milling cutters), number of optimal machining axes, rotating capabilities, etc.
In regards to the technology employed, we can name 3 groups:
Machining with chip removal. Here the part's material is shaved or cut with a precision tool, generating shavings or chips. Until not long ago, the main issue with this system was the obtainment of small-sized pieces by cutting. Nowadays, injection-based systems allow to produce CNC pieces (barely 10gr) with a much improved precision and homogeneity in relation to other conventional technologies.
Chipless machining. This involves several metal-forming processes: sintering, roll milling, stamping, casting… This is not a viable option if we are looking for the best precision-to-manufacturing-speed relation.
Abrasive or electrical discharge machining. In this case, removal of excess material is performed by a grinding wheel, which rotates at great cutting speeds, removing small particles. They are highly precise, but require long production times.
In addition to these technologies, we could mention 3D printing, one of the latest advancements. This solution can design a piece in just a few hours. In spite of this, the layered finish of the parts designed by 3D, as well as the limitations in regards to materials and compatibilities, make them unfit for many purposes.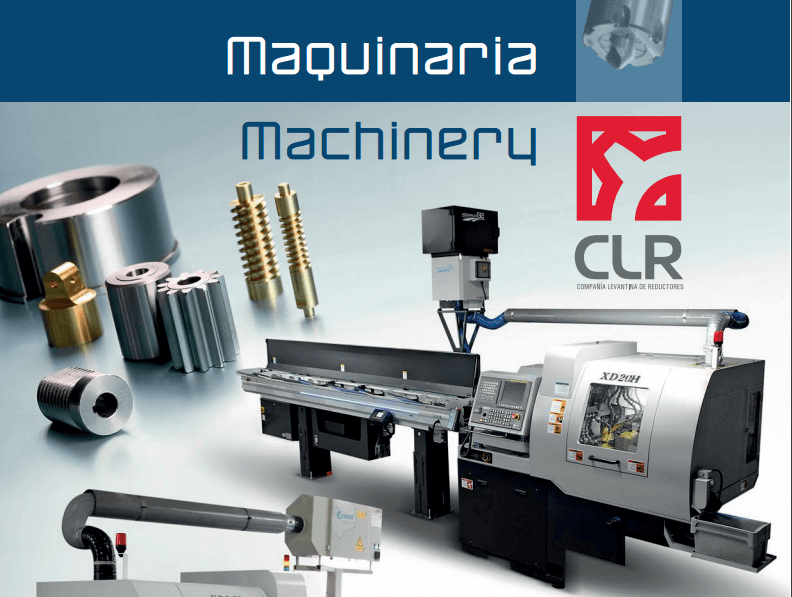 2. Do they offer micro injection moulding or injection overmoulding services?
Working with moulds enables us to manufacture with greater speed and lower costs than in machining processes. Furthermore, this technology allows for greater versatility in parts and geometries. They are both recommended for situations where we need to produce large quantities, or to support the creation of prototypes which require more samples.
Micro injection moulding is the process of injecting polymers or thermoplastics into enclosed moulds. In the case of overmoulding, we can develop the same piece with several types of materials; in other words, we can create combinations of plastic and metal on a single part. This is achieved by injecting a hard or soft polymer on a base material (substrate) which may be either plastic or metal. In this case, we can refer to steel-plastic, plastic-rubber or brass-plastic overmoulding.
It is always a plus if the machining company offers injection moulding technology, always thinking about versatility and agility when facing a need.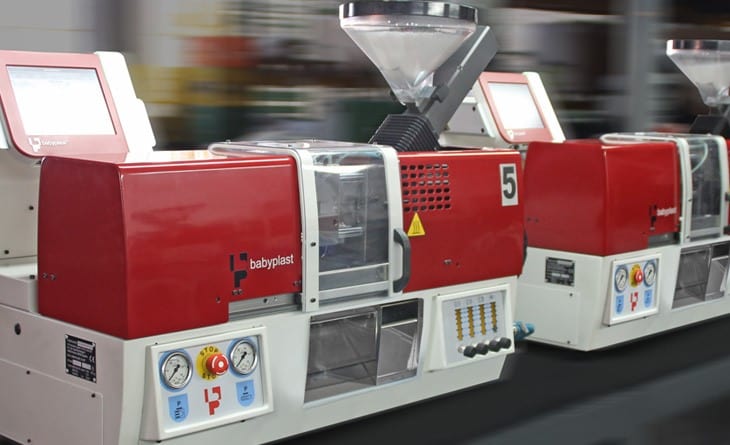 3. Versatility
The company should have machinery that is capable of offering several products. The latest CNC lathes allow for the production of various parts of different sizes and materials. In this way, we can fulfil different needs for a single project with a single provider.
Here, it is important to pay special attention to the technical specifications of the injection moulding machines: screw diameter, minimum mould height or rotating plate diameter. These and other related aspects will provide us with information about the versatility of the available machinery.
4. Precision
Make sure your machining service provider has the latest technology in regards to CAD-CAM software systems. This is so you can present them with the simulation of your design in order to swiftly have your components machined.
Just to offer an example, when we talk about machining processes with chip removal, the application of the numeric control covers all of the machining processes: lathing, drilling, etc. Computerised control of the motions of the processing machine guarantees that the part is identical to your computer simulation.
5. Productivity
If the entire machining process is performed in a single machining centre, manufacturing times are diminished, and parts can be delivered within a few days. This is achieved by cutting short downtimes or waiting times between machines.
In order to improve productivity, matters such as gantry size, machining table system type (rotary, shared, fixed, mobile), zero return system, number of headstocks, systems for quick machine setup and others should be considered.
6. Quality
We should go for systems that guarantee the highest quality for each part, and that such a quality can be duplicated, eliminating adjustment or re-processing times.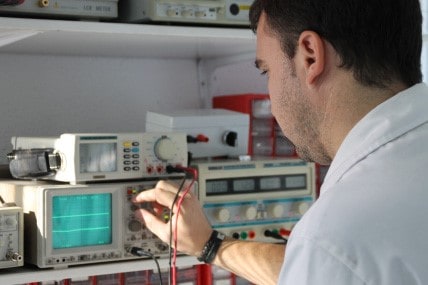 7. Experience
This is a most important factor, especially when considering that each application and each part could be unique. Go for a company with a long track record and a team of highly-skilled engineers. You will obtain better advice from the presentation of the idea or blueprint all the way to the development of the product.
8. Specific treatments
The last link in the chain. This aspect can set some machining companies apart from others. Applying treatments on parts improves their resilience and response to external agents such as humidity or heat loss and increase. Here, we can mention:
Hardening treatments: Here we could mention the thermal treatments that will help different parts to respond well on deployments demanding higher resilience criteria.
Surface treatments: galvanisation, chrome plating… Very efficient for reducing friction and wear of CNC parts in applications where they are to bear a great amount of rolling or sliding contact.
What machining and injection technology does CLR offer?
CLR has a track record of over 20 years in machining of all types of precision parts for various industrial applications.
Having a modern and versatile CNC machining centre, CLR can offer a custom-tailored, competitive solution both for small and large-scale productions.
Its micro injection moulding machine inventory, as well as CLR's capability for designing specific moulds for that technology, allow for the maximum precision with financial and time savings in excess of 50%.
On the other hand, their experience with injection overmoulding work enable CLR to work plastic and metal with great versatility. CLR manufactures: plastic gears, metal gears, rack and pinions, pinions, bolts, worm gears, crown wheels, etc.
The company has an experienced mechanical R&D&I and electronics R&D&I department which works alongside you to better understand your project and find the most appropriate materials and treatments.
No matter the precision part you need, CLR can be the partner your company needs. Tell us about your needs, no strings attached.