Achieving success in the creation, manufacturing and deployment of a Tier 1 project requires a gathering of forces involving a number of suppliers and industrial levels. The success of any OEM project is commonly related to the skills of Tier 1 automotive companies when selecting the most appropriate suppliers in the face of each requirement. Do you work in the Tier 1 automotive industry? Are you finding difficulties to push your ideas or designs forward? Always keep in mind these simple tips.
1. Select skilled and versatile Tier 2 suppliers
There are no absolute laws when making life choices, nor are there when choosing Tier 2 suppliers. Nonetheless, a series of criteria that provide us with a higher chance of success in the development of our project do exist. Such as, for example, looking for a Tier 2 supplier which has significant skills and offers great versatility.
What should a Tier 1 automotive company find when selecting a Tier 2?
Suppliers – distributors: Who act as intermediaries and do not manufacture their own solutions. Being unable to manufacture, this is a less-versatile option.
Basic suppliers: This supplier does have the ability to manufacture a solution tailored to the client's needs based on a ready-developed engineering project. Still, their lack of a design engineering department means they will not be able to help you draft a specific idea.
Multinational corporation: A multinational corporation sets its own rules, which leaves little room for negotiation. In this respect, versatility and having the supplier adapt to our needs is almost out of the question.
One-stop tier suppliers: This is the most versatile option, since this Tier 2 is indeed capable of providing comprehensive solutions to all client needs. CLR has a track record of over 20 years as automotive industry suppliers and specializes in offering clients one-stop solutions in regards to design, production and manufacturing.
2. Improve cost management
This is vital to keep the project in good health. If we select a one-stop Tier 2 supplier such as CLR, we will be able to better control the entire execution of the project. We gain time and safety by avoiding failures and delays. This translates into cost savings, since the product will abide by scheduled deadlines. It is estimated that when there are delays in the deployment of the product on the market, benefits are cut short by 30% for every 6 months of delay.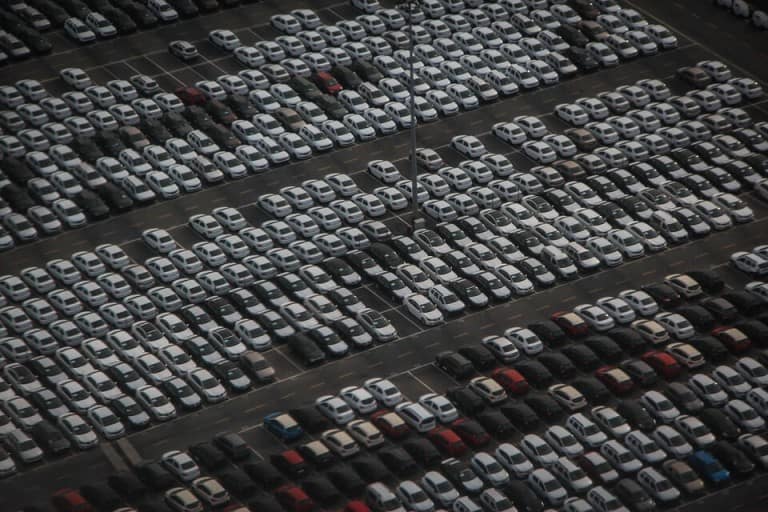 3. Set forth a fluid Tier 2 – Tier 1 communication
In connection with the item above, if we work with one-stop Tier 2 suppliers which are capable of carrying out design and production under the same roof, the project will be streamlined. Transportation needs are reduced and communication is much more fluid. Imagine what would happen if a team of engineers were to depend on travelling to supervise the manufacture of a specific product. This would imply loss of time and delays in the presentation of prototypes. Closeness and the human factor are key. As a one-stop supplier of the automotive industry, CLR understands the client's needs, turns them into ideas, and manufactures the product in compliance with the strictest demands.
4. Bet on Tier 2 suppliers who get involved from day one
If we put our project in the hands of a major supplier or a large multinational corporation, it will be harder to get them involved with our needs. Calls and e-mails will get lost in an endless network. However, a close and specialized Tier 2 supplier will be alert to every aspect of the project's development, since its inception to final delivery of the product. The degree of involvement and operability will be higher. This translates into a competitiveness boost, since a trustworthy and experienced Tier 2 supplier may provide new solutions and improvements on each product.
5. Carefully study their record of success stories
Success stories in the industry are a company's introduction letter. CLR has been creating precision gear motors and components that comply with the highest quality standards for automotive for 20 years.
Success stories can always bring you great peace of mind, as is the case of the actuator developed by CLR for the variable suspension system of the Audi RS line. A project with international reach which uses a gear motor capable of exceeding a lifespan of 200,000 cycles.
Are you looking for a partner for your Tier 1 project? At CLR, we are experts at designing custom-tailored solutions. We work with the leading national and international Tier 1 companies. Would you like to know more about us? Visit our website. We hope to hear from you!