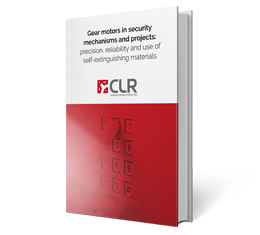 [free eBook] Gear motors in security mechanisms and projects: precision, reliability and use of self-extinguishing materials
Learn about the reliability and motion precision requirements that your components should meet and the standars in vandal resistance.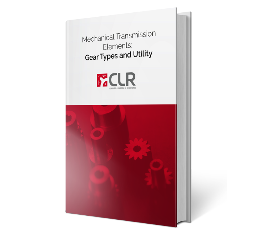 [free eBook] Mechanical Transmission Elements: Gear Types and Utility
In this ebook you will learn the types of gears that you have at your disposal and the different characteristics and uses of each one, so that you can choose the ideal one in each case.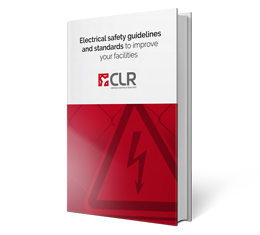 [Free eBook] Electrical safety guidelines and standards to improve your facilities
In this ebook we explain everything you need to know about electrical safety to comply with current legislation in this area to avoid points of risk such as electrical overloads or possible fires.