In project management, it is common to build almost unbreakable relationships with the suppliers our company needs. These companies tend to become strategic partners, and the entire production is conditioned by the relationship with these trusted suppliers. In this article we will delve deep into the subject, demonstrating why it is necessary to think ahead and have many suppliers for your electromechanical engineering projects
You have just been charged with finding suppliers for an engineering project. At this point, you start your research. After reviewing your Product Manager's proposal and digging deep into the company records, you stumble upon a supplier that perfectly fits your requirements. The company complies with the warranty, quality, support, logistics and experience demands, which you deem to be optimal for this project. But, should we put all of our eggs in a single basket?
If you are the person who is usually charged with selecting suppliers within your company, you are probably aware about the importance of building a list of companies who offer guarantees and enough expertise to substitute or complement our usual supplier. Let's reflect on how we can interact with our suppliers.
Long-term Vs dynamic relationships
Building lasting relationships is undoubtedly a good way to lower costs. Experience lets you know what works and what doesn't. Additionally, the trust gained during long projects may foster learning and improvement of production times. However, as with all strategies, there is a major disadvantage: the cost of changing partners may be massive. This handicap causes great dependency (very detrimental in situations where the relationship grows tense after some specific conflict).
On the other hand, this situation may also cause a certain complacency. In order to always maintain the greatest level of demand in our supplier portfolio, a good solution may be to trust specific projects to a new supplier. The relationship with new suppliers may provide new ideas and working methods that may get implemented at the core of our organization. Switching suppliers provides a breath of fresh air and new opportunities.
Large multinational corporations Vs more highly specialised companies
Another big question when choosing a machinery or industrial component supplier for items such as gears, gear motors or actuators is how to determine whether to go for a large multinational corporation or for a smaller, more specialised company. There are no golden rules here, but we can abide by certain methods for supplier evaluation.
When choosing the supplier's typology, a company that manufactures and distributes its own products is always the safer choice. With it, you have the great advantage of being able to adapt your products to the specific needs of your projects. An ad hoc solution is always a competitive advantage.
Next we should ask ourselves strategic questions about the reliability, stability, location or prices for that company, but always heeding other more specific and just as important questions: How is their customer service? Is it easy to contact them? Do they get involved in my project? Do they handle projects promptly and effectively? Do they have a fluid communication with me?
Often times, betting on large multinational corporations may result on a less personalised service and great delays in the management of orders or logistics. Consider how much you are willing to be conditioned by these issues.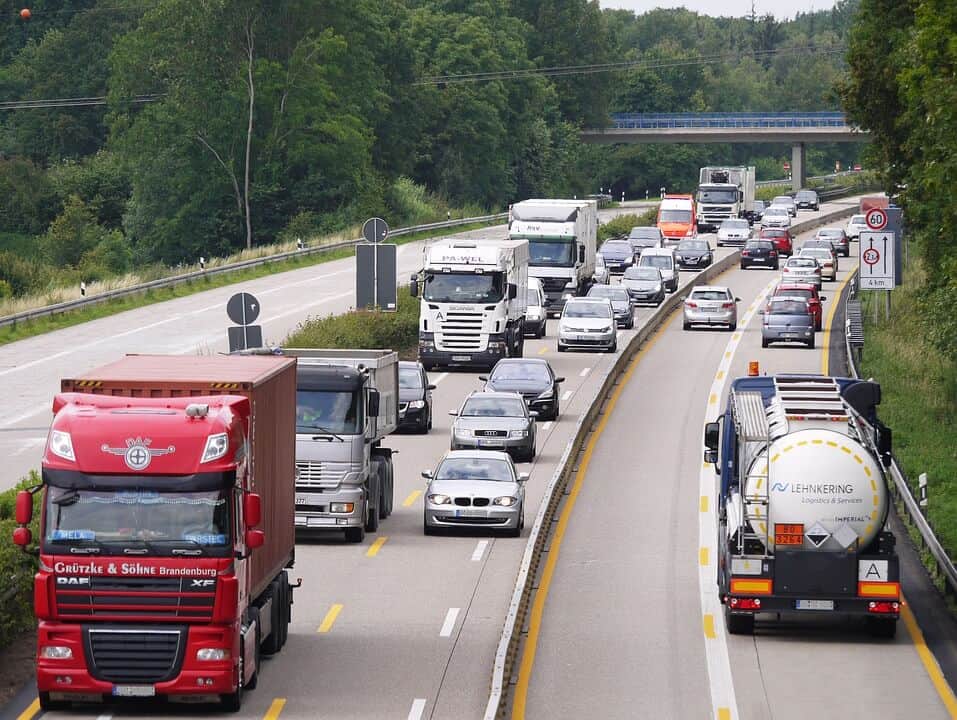 What are the advantages of having several suppliers for every need?
⦁ Risk management improvement
One of the greatest challenges of any organization is limiting risk when carrying out its activities. Always guaranteeing the supply of our goods and services to the end customer must be a priority. If we work with a single supplier, we run the risk for it to hinder our production if it has any problems: supply shortages, logistics problems, production errors, payment issues…
To face this situation, your manufacturing company should have at least a second supplier that is capable of offering the same level of response to your supply needs. You can inform this supplier about your situation and that it is being evaluated to work with your company. Further down, try to maintain a relationship with it by purchasing small pieces or products that are less strategic for you. It is a good way to maintain their level of alertness.
Now, in case your main supplier fails, you will have a plan B that will offer an emergency solution and avoid great economic harm to your company.
⦁ Increased competitiveness
Being dynamic in the relationship with suppliers is a way to always be on the lookout for a more competitive and innovative solution for your electromechanical engineering projects. Consider the option of gradually introducing a new supplier and compare performance, time management or qualities among the different options.
⦁ A source of ideas and new opportunities
Starting from a comprehensive supplier management strategy we will be able to have a directory that includes all companies that may add value to our organisation. Having scores of information and keeping a fluid relationship with several customers develops our risk management ability, and also provides interesting insights. You will learn about new applications, new models, new success stories and much more.
⦁ An additional solution to drive a process of constant improvement
Not settling, being dynamic and betting on new ideas is always a synonym for business success. Often times, selection of more specialized or friendly suppliers may improve the entire trust and cooperation relationship between buyer and supplier. Better ideas are always born in good working environments. Never let the opportunity to relate to suppliers who provide a motivational boost to your product development team pass you by.
CLR, your trusted gear motor supplier
On many electromechanical engineering projects, there is one question that always arises: which gear motors are the most appropriate for my project? When you are faced with the dilemma of acquiring an actuator mechanism, keep in mind what you have learned in this article and try to open your mind. You will never stop learning new things.
Compañía Levantina de Reductores has been developing innovative products in industrial mechanization for over 20 years. CLR acts as a versatile and greatly experienced supplier, capable of solving any actuator needs in industries as diverse as vending, electromechanics, automotive or security, among others.
CLR gets involved in every project from day one, providing a fast response tailored to every actuator need that the client may have. Each project is worked upon on 3 different areas: engineering, quality, and production; which allows for offering a global solution to each company.
Do you need a gear motor supplier for your company's projects? Find inspiration in our eBook, "Gear motors: Choosing the best one for each project". You may download it here for free. Take advantage of this opportunity!