With the New Year, your industrial company may be drafting or revising its budget allocation for 2017. When doing so, industrial trade fairs always lead the way as a source of contacts and business opportunities. But in this regard, it is common to wonder, which one is the most worthwhile? Which have been growing in importance during the last few years? This article covers the most important industrial automation trade fairs. Take note.
The year 2017 brings diverse outlooks in regards to breakthroughs in Industrial Automation; here we bring you the 10 best industrial automation trade fairs you should not miss. Trade fairs that combine cutting-edge technology applied to electromechanical projects, and all the breakthroughs their exhibitors offer the world. Let's begin with our list:
Spain had been suffering the absence of a flagship fair dealing with industrial innovation and automation. Advanced Factories 2017 will be the first edition of a fair that aims to become a European benchmark of innovation and new technologies applied to industrial processes. The main goal of this fair is to share the latest breakthroughs that aid in improving productive processes and company competitiveness. With over 170 speakers and 36 conferences, Advanced Factories is sure to capture everyone's attention.
Do you want more information about this pioneering fair? Visit the schedule and mark the following dates: April 4th, 5th and 6th, 2017.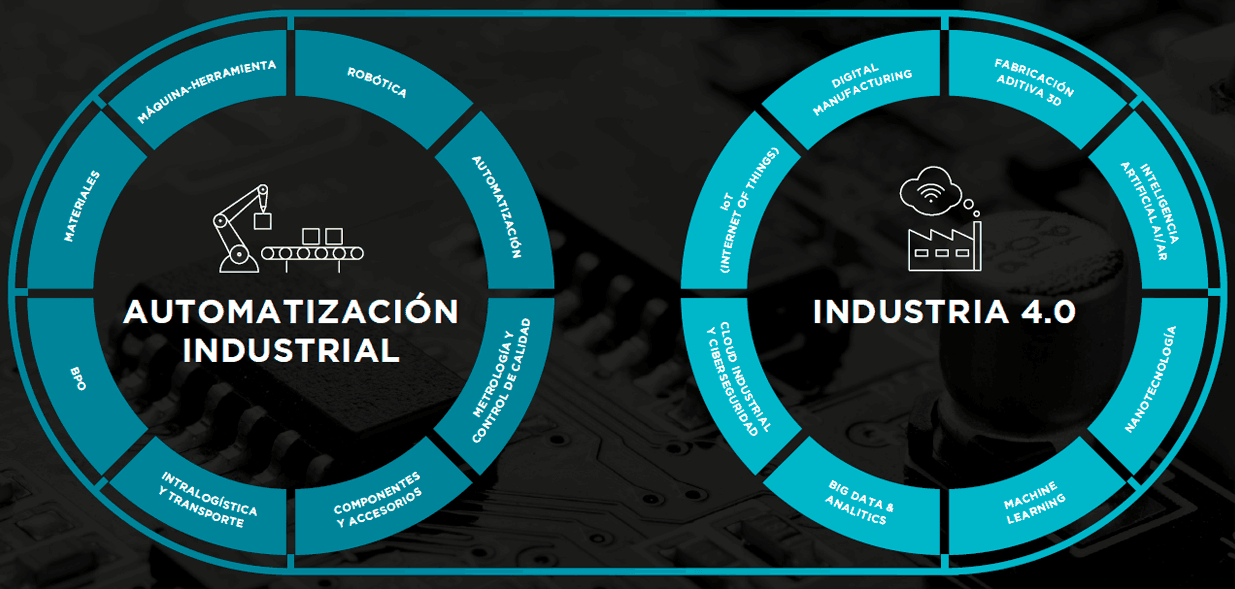 Hannover Messe Idustrial Automation Fair
The most important European fair dealing with industrial automation, and quite possibly one of the best-regarded fairs worldwide. Hannover Messe takes place yearly in Germany, and for 3 days brings together nearly 5 thousand exhibitors and 180 thousand attendees from over 100 countries of various continents.
CLR has been participating as an exhibitor in Hannover Messe every year. In this 2017 edition, the company will once again exhibit its quality proposal across the many fields it specialises in, such as custom actuation solutions, standard actuation solutions (SAS) and transmission components; showcasing the excellence achieved as gear motor manufacturers to the attendees and our efficient solutions to the challenges of the industry when designing gear motors for all types of industries and applications.
This year, the fair will take place between April 24th and 28th of 2017.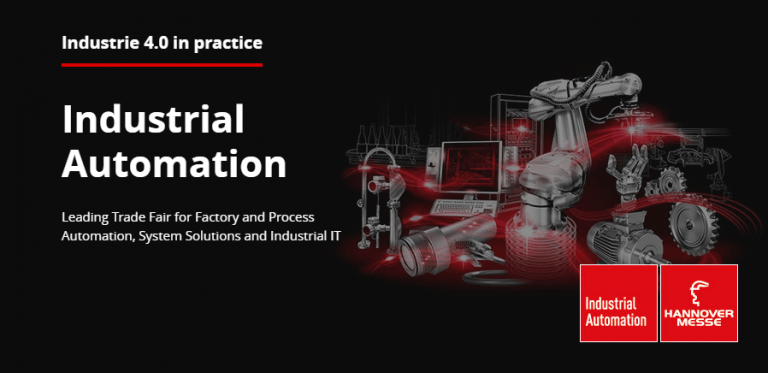 Approximately 450 representatives from renowned international companies will participate in this great event to show their innovations and attempt to disrupt the Asian market. Fields such as mechanical construction, energy, the automotive or the electronics industry are widely represented. All attendees have the opportunity to participate in academic seminars and technological forums.
AIAE will take place in Peking on June 13th, 14th and 15th of 2017.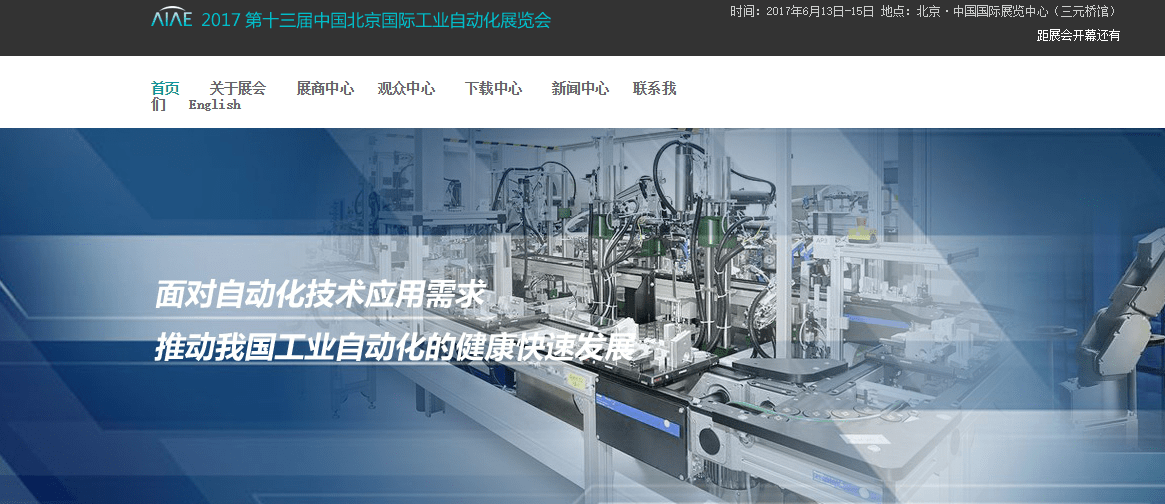 An opportunity to open a gateway to the Near East. Attendees to this fair will obtain information regarding different projects related to the manufacturing of automation systems, industrial robots or positioning systems, among many sectors.
It will take place between March 16th and 19th of 2017 in Istanbul, Turkey.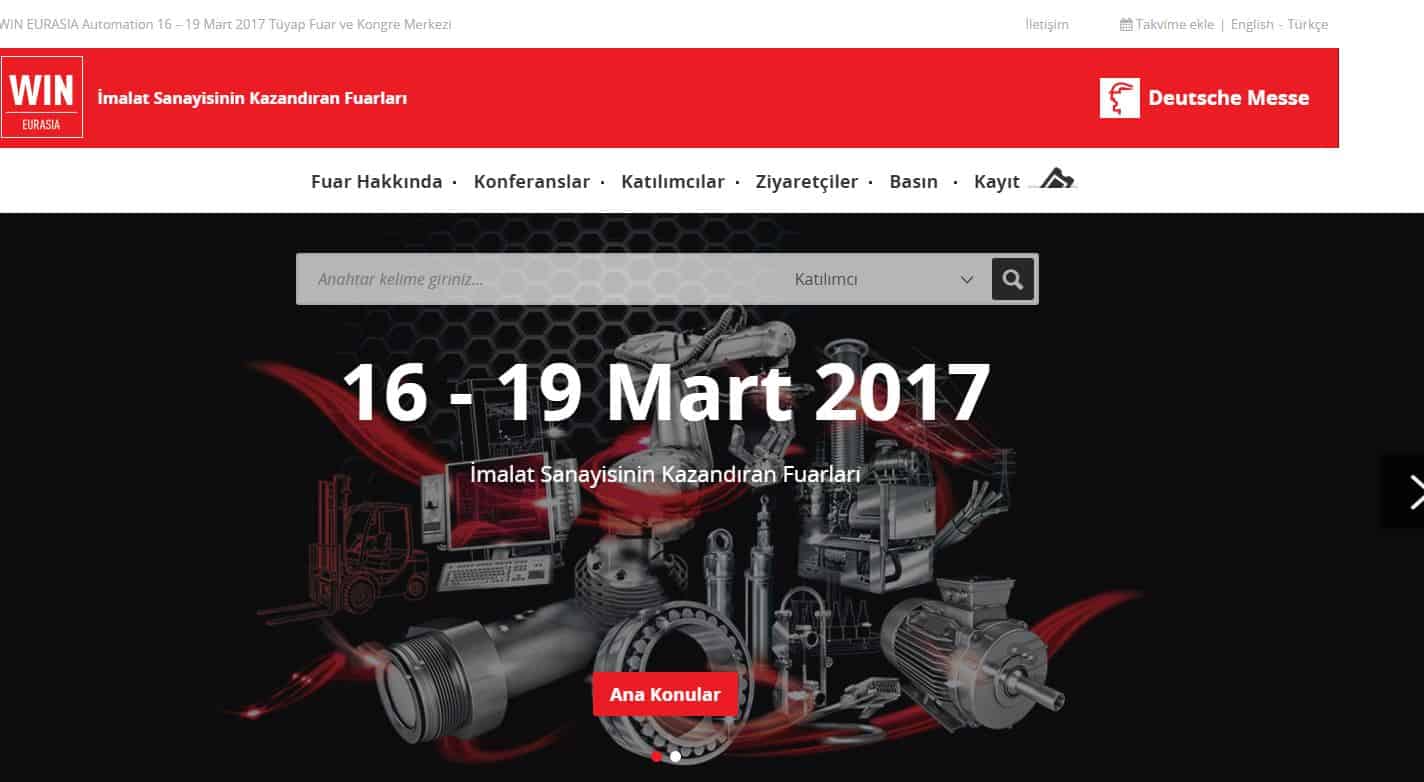 A flagship fair of North America. It is attended by the leading technological companies of the U.S., where they deal with the latest breakthroughs in the most groundbreaking sectors of the industry: robotics, virtual reality, IoT or industrial automation. In addition, this fair has a major educational aspect and includes top-level conferences offered by true gurus of industry and technology. Another very important aspect of this fair are the many networking styles it fosters, which offers many opportunities to conduct business or take home some interesting contact or other.
This fair takes place in Anaheim, from February 7th to 9th of 2017.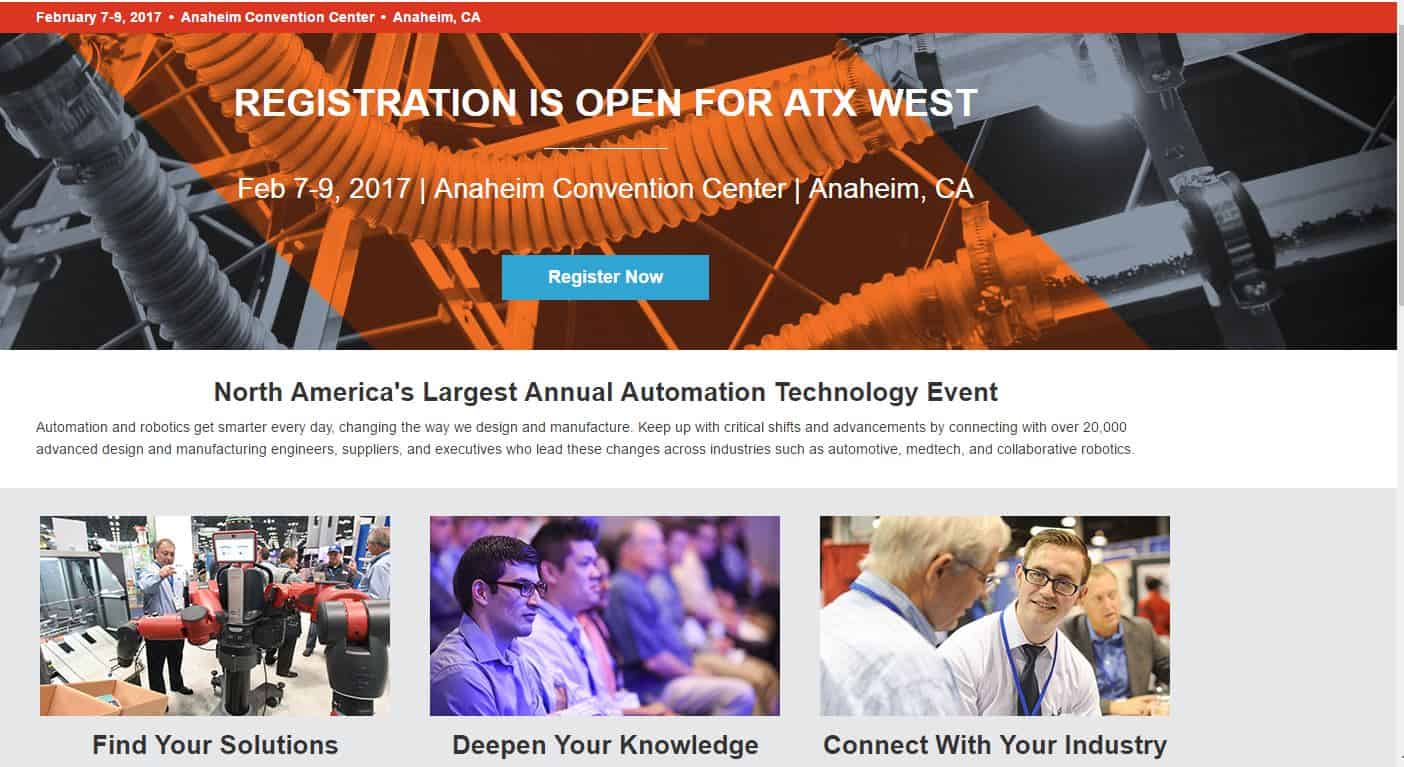 For those looking to expand their markets to Latin America, the Automatisa 2017 fair may be an excellent choice. It is attended by renowned exhibitors and professionals in the field of industrial automation and facility instrumentation and intelligence in Central America, the Andean region and the Caribbean. When does it take place? From June 14th to the 16th of 2017.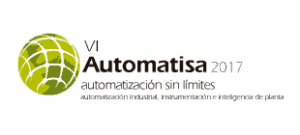 Even though this fair will not take place until 2018, it is one of the most renowned and attended fair across the world, so you should keep it in mind. At Automatica 2018 Munich you will see the largest offer of robotics, in addition to a sample of the latest innovations and breakthroughs in automation of the electronics and electricity industry, OEM automotive companies and automotive industry suppliers.
From June 19th to 22nd of 2018, in Munich, Germany.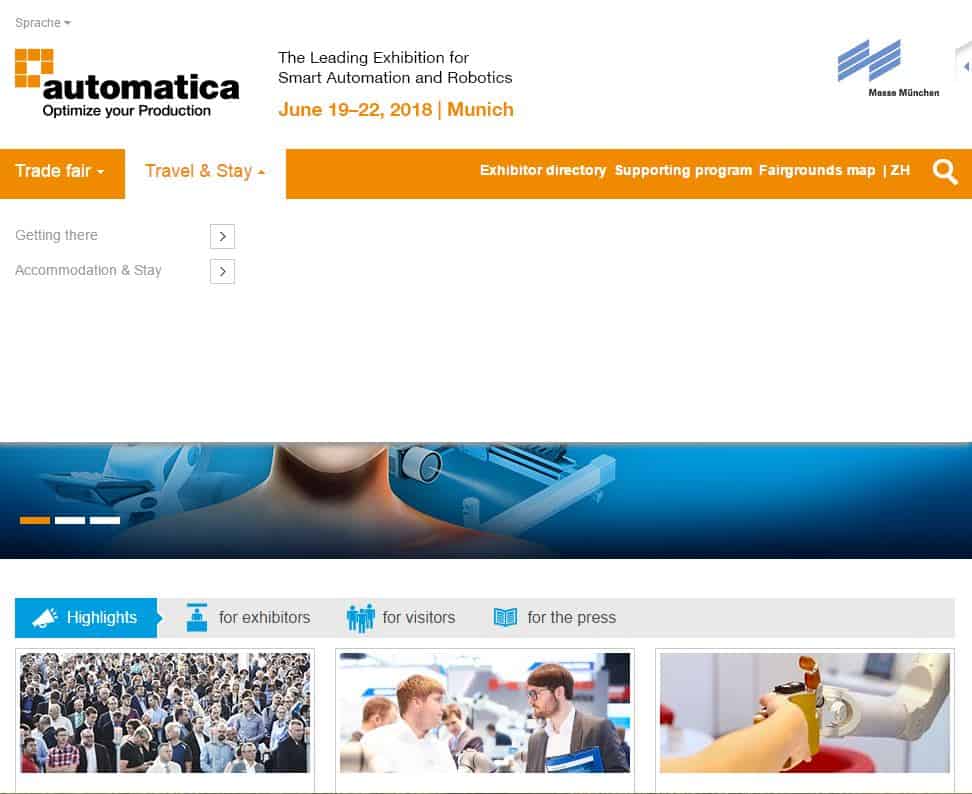 All About Automation 2017
We keep our focus on Germany to tell you about another fair of the powerful German industry: All About Automation. This fair focuses on tested products and powerful concepts of the industrial automation technology.
Manufacturers, system integrators and networking hardware suppliers will come together at this event. All About Automation fosters debate to analyse the current state of industrial automation techniques and future perspectives.
It will take place on January 25th and 26th of 2017 in Hamburg.

You now have a small picture of the leading fairs where, during 2017, the most significant innovations of this important sector will be introduced. Do not forget to sign up to their newsletters and follow them on the social networks. Even if your company won't participate, they are sure to be a useful source of inspiration on your daily life.